There is great uncertainty and fear everywhere at the moment. Many of the certainties and familiar routines which gave us meaning have been taken away and it is hard to know where to turn for guidance.
Christians look to scripture and the words of poets and the wisdom of theologians at times like this.
These documents have been prepared to give you help, solace and hope. If you need to talk please do not hesitate to call our Rector, Barnaby on 01483 222 573.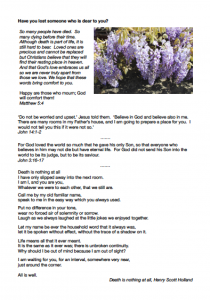 Words of comfort when bereaved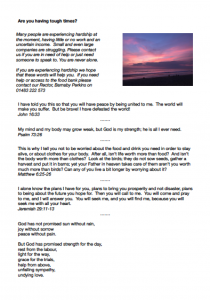 Words of comfort when facing tough times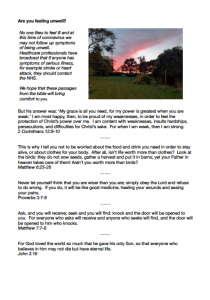 Words of comfort when feeling unwell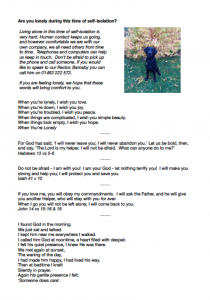 Words of comfort when feeling lonely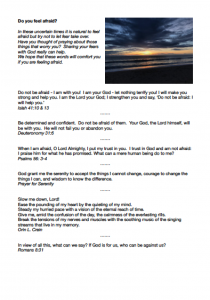 Words of comfort when afraid
 Words of comfort when afraid of dying alone
 Words of comfort when experiencing doubt