Ministry Team
Rector – Rev. Barnaby Perkins
Barnaby joined the Clandon Churches as Rector at the end of 2013 having served his curacy in the centre of Guildford. Barnaby has lived in Surrey since he was a teenager, having grown up in rural Pembrokshire. He Studied at Ridley Hall in Cambridge and where he also met and got married to Caroline. As part of his training for the priesthood Barnaby spent six months living and studying with Roman Catholic seminarians at the Venerable English College in Rome. Barnaby and Caroline have two Children. Barnaby is currently working on a PhD in medieval theology.
Barnaby would be happy to speak to you in person about the Sacrament of Reconciliation (confession), or any pastoral matters, please call him on 01483 222 573. He would also be very happy make arrangements for baptisms and weddings. Please make your initial enquiry trough our parish office.
Please note that Barnaby's usual day off is Friday.
Deacon – Rev. Dr. Douglas MacMillan
Douglas is a non-stipendiary permanent deacon with permission to officiate in the Diocese of Guildford. He is a musicologist (DMus RCM), recorder player and glider pilot, and, in a former existence, was an Ear, Nose and Throat surgeon at The Royal Surrey County Hospital.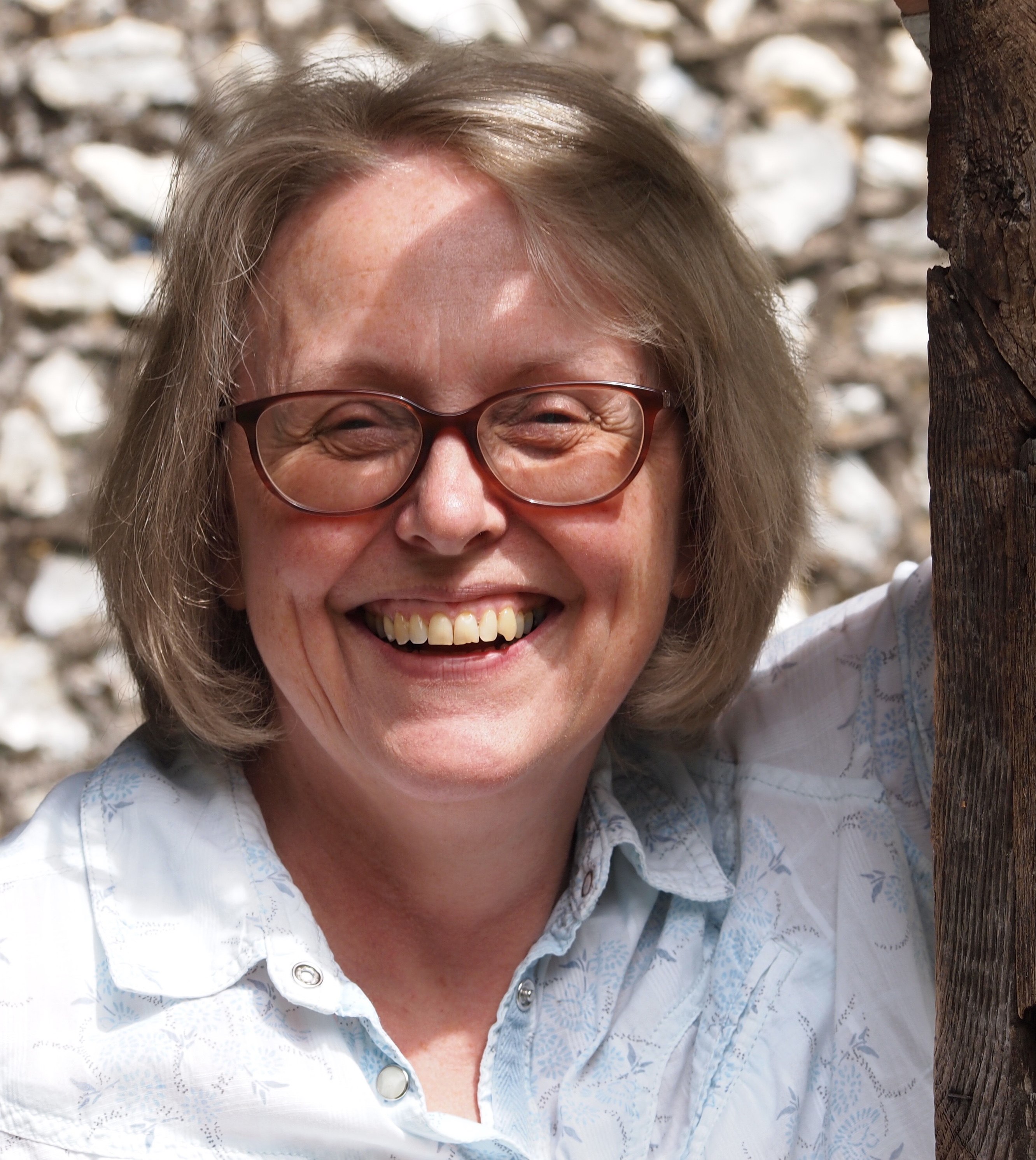 Licensed Lay Minister – Helen Shanks
Helen Shanks – Licensed Lay Minister
Director of Music
Sebastian Forbes
Pastoral Assistants
Liz Box
Ingrid Molossi
Churchwardens


St Thomas of Canterbury, 
East Clandon
Jane Thorold
Bruce Tindale

St Peter and St Paul,
West Clandon
Helen Meredith
Hugh Shanks